Is it better to publish informative posts less often, or personal fluff posts frequently?
I guess I'll aim for somewhere in the middle.
I got my ass beat in my MMA self defense class today, and I was going to write about the things I've learned in that class during the past 8 months. But I started putzing around on Facebook and I totally lost my writing mojo. Well, at least I was really productive at work today. And I did a shoulder workout on my lunch break. I'd post the routine but after seeing Miss Sable kick some serious ass in the gym, I'm a little embarrassed of my 55 lb push press.
Anyway…here are some random photos to keep you entertained. Everyone likes photos, right? RIGHT?!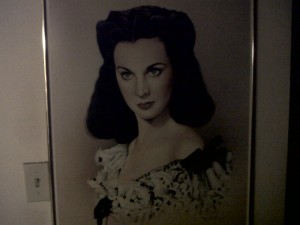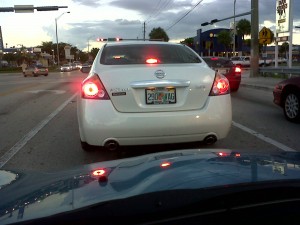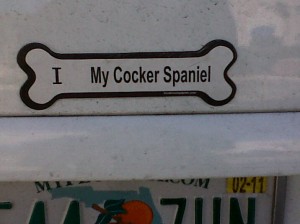 Aaaand that was way more time consuming than I anticipated. Hope you enjoyed!