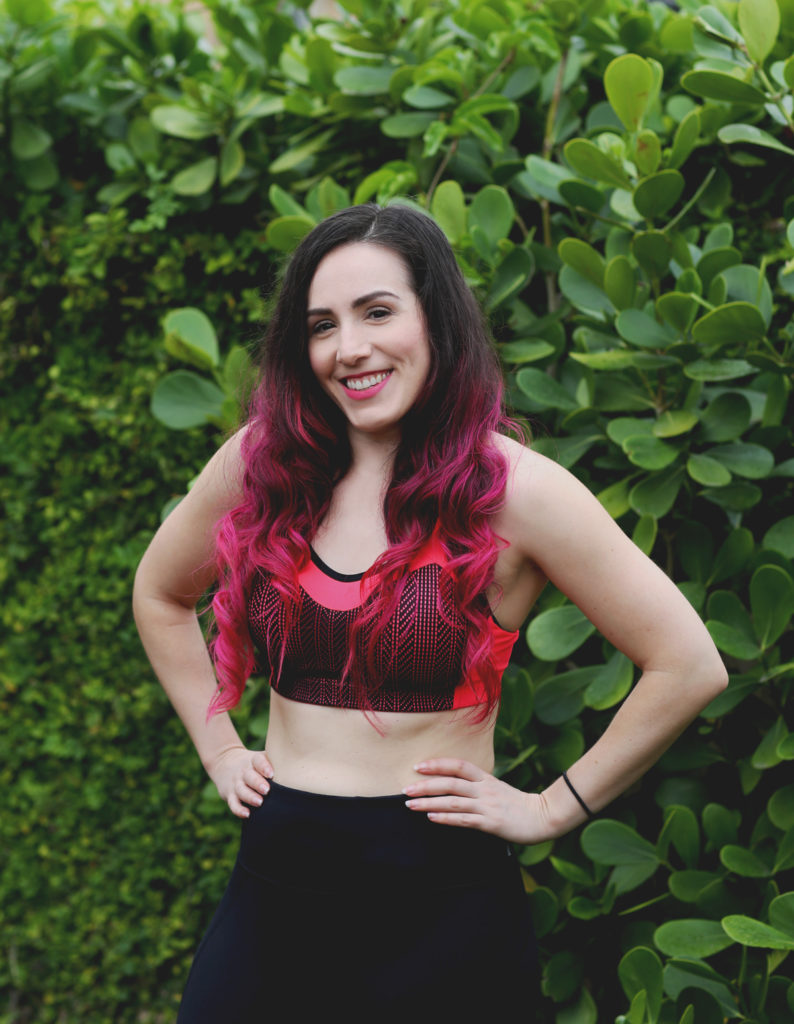 My name is Allie, and I'm a health and fitness enthusiast from Miami, FL. I am a certified personal trainer with the NASM. Be sure you sign up to be a VIP in FIT GEEK SQUAD.  Looking for a customized experience?  Check out my in-person and online fitness services.  In the blog, you'll find fitness tips, recipes, workout ideas and all things health.
Get strong and build lean curves with Miami-based FIT GEEK, Allie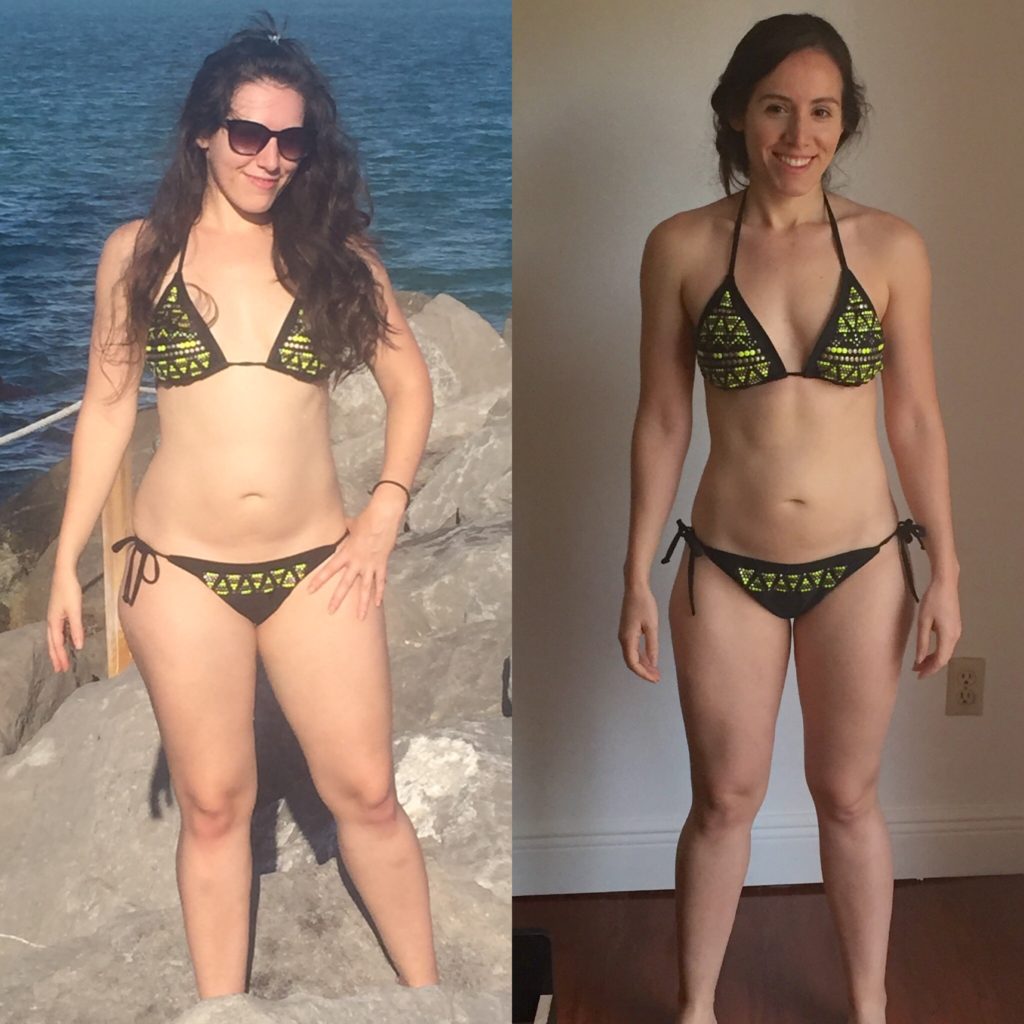 For more about my history with weight loss and fitness,

read this.